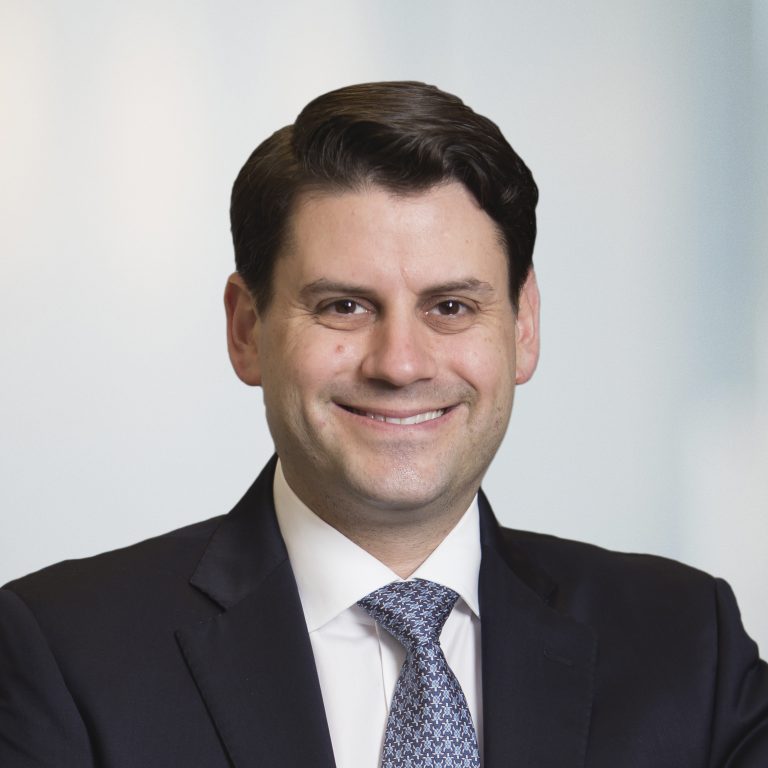 Before founding Sequentis Capital, Ryan has over a decade of experience in the capital markets. He was a Senior Portfolio Advisor at Merrill Lynch. Prior to that, Ryan worked as a financial advisor at Morgan Stanley.
A big supporter of childhood education, he sits on the board of the United Nations Association of Greater Boston, and the host committee of the French Cultural Center in support of the Center's Accent on Success program, which provides cost-free French language instruction to Boston-area students.
Ryan is passionate about wine and is the 2er Caviste of the Commanderie de Bordeaux à Boston. He and his wife, Erin, co-founded the Wine Giving Pledge, a non-profit that helps collector's turn their wine cellars into a source of lifelong giving.
Ryan lives in Weston, MA with his wife Erin and daughters Caroline & Lillian. He is an avid golfer, skier & foodie.
B.A. Fordham University