For over 20 years, UNAGB has gathered local and global leaders on or around October 24 (United Nations Day), to elevate the role of the UN and reaffirm the values of peace, prosperity, human rights, and justice for all during our annual UN Day Luncheon.
This year, our UN Day Luncheon is scheduled on Friday, October 20 at The American Academy of Arts and Sciences in the heart of Cambridge, MA. Our Keynote Speaker & 2023 Honoree is Dr. Adil Najam, President of WWF International, who will be addressing UN SDG Goal 13: Climate Action with his keynote speech.
Please join us for our discussion on Climate Action in celebration of UN Day. For more details and to register, visit our event registration page linked below.
Event Details:
Date: October 20,2023 (11am – 2pm)
Location: American Academy of Arts and Sciences (Cambridge, MA)
Cost: $150/ticket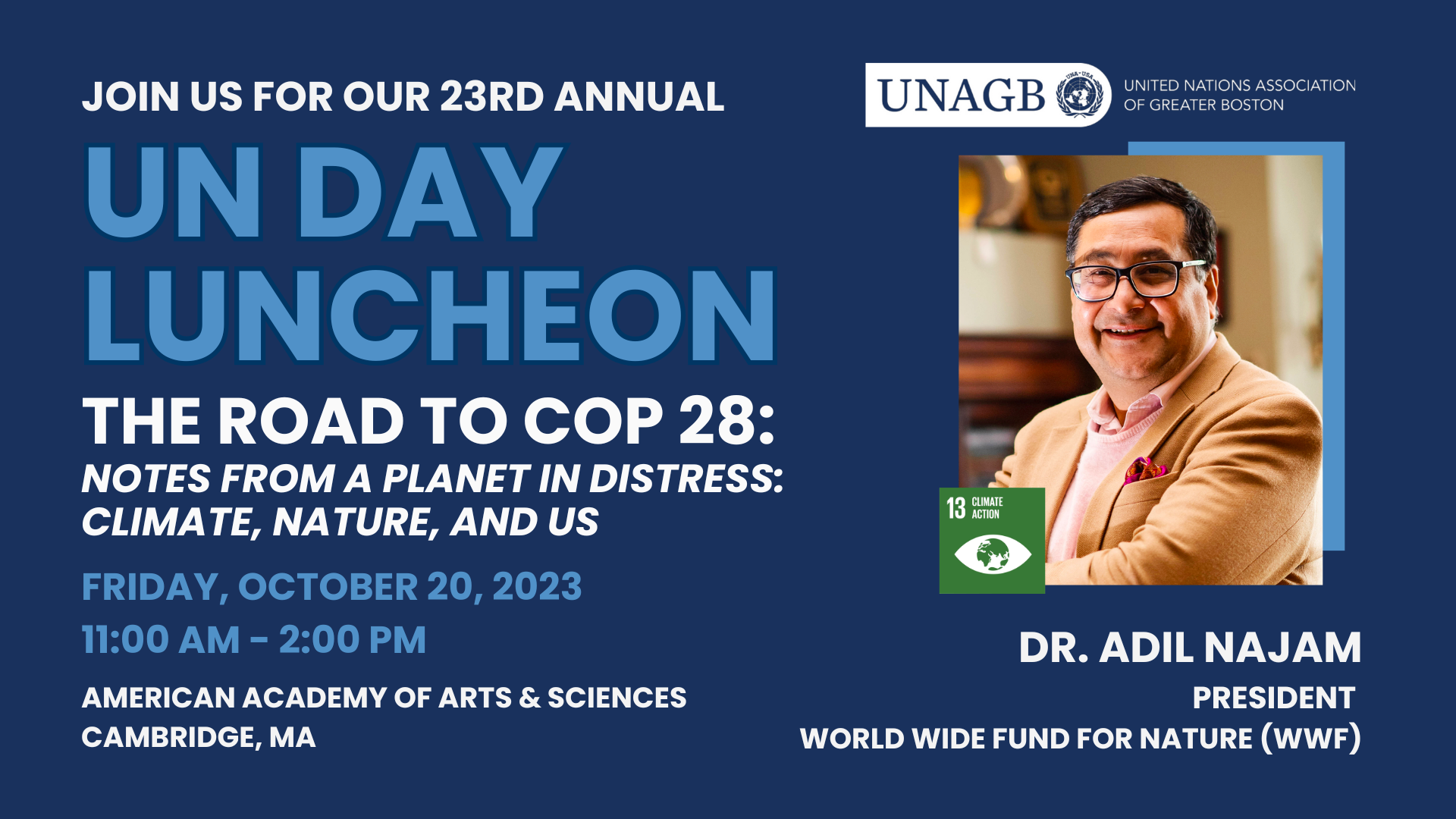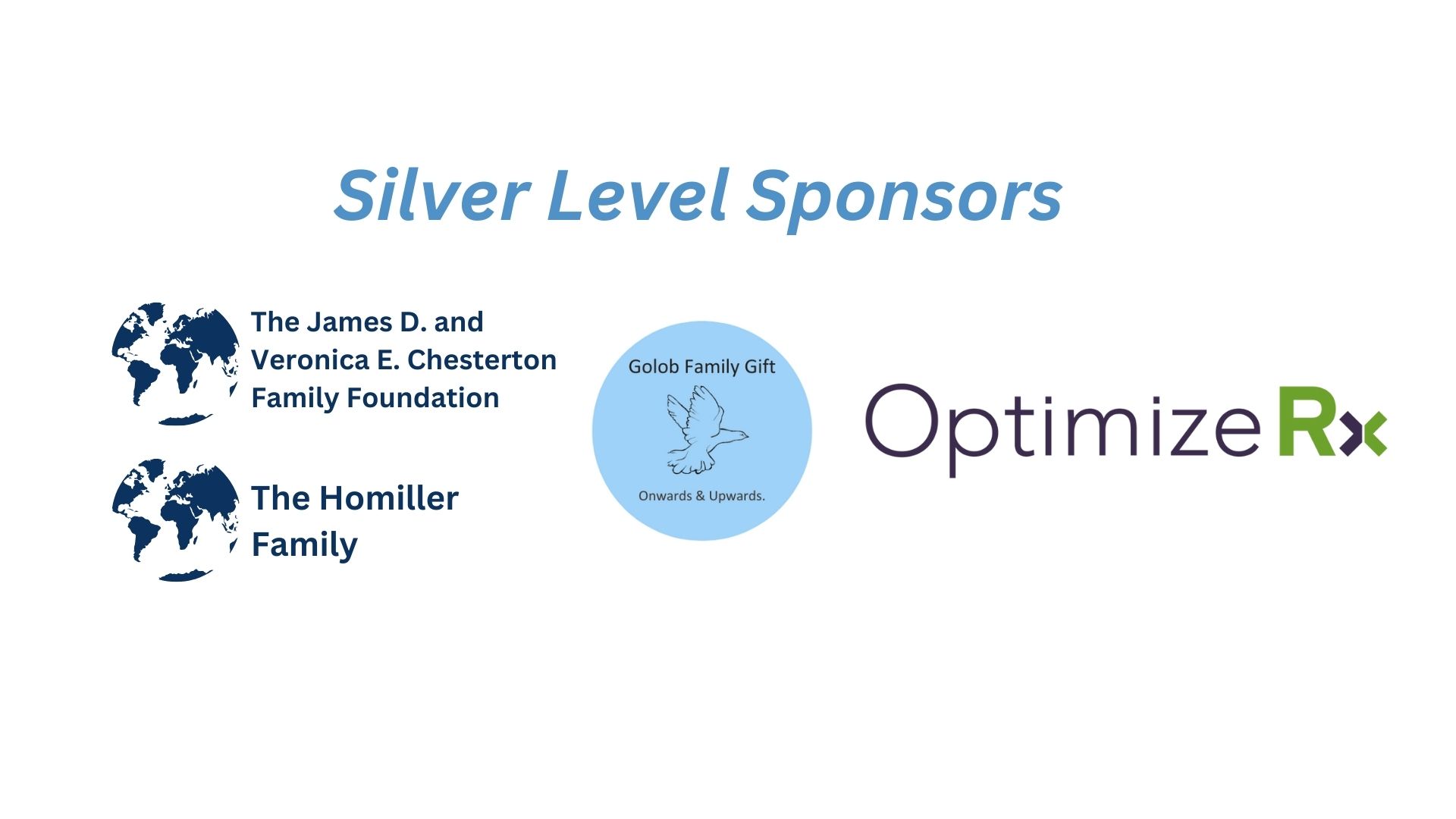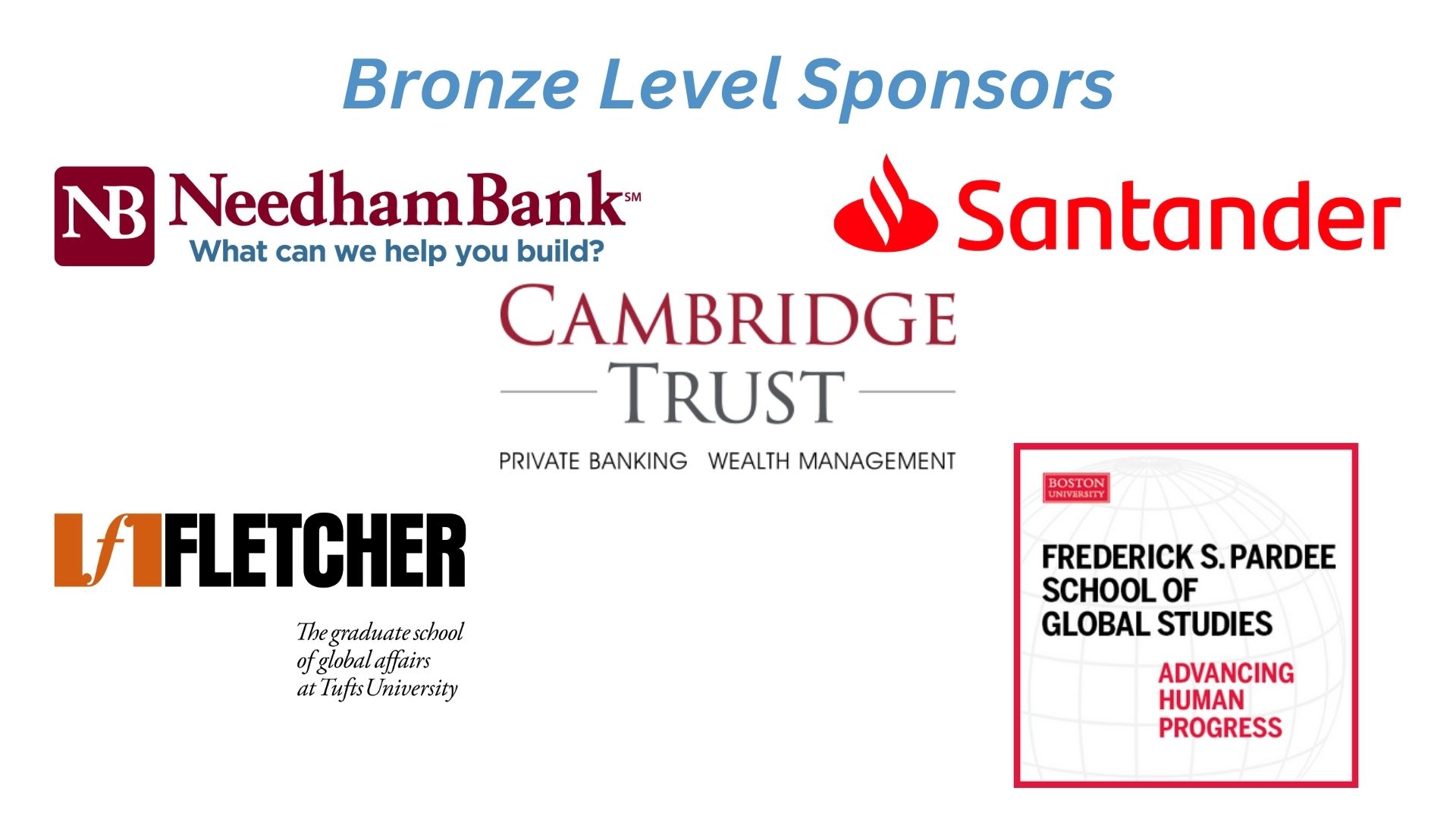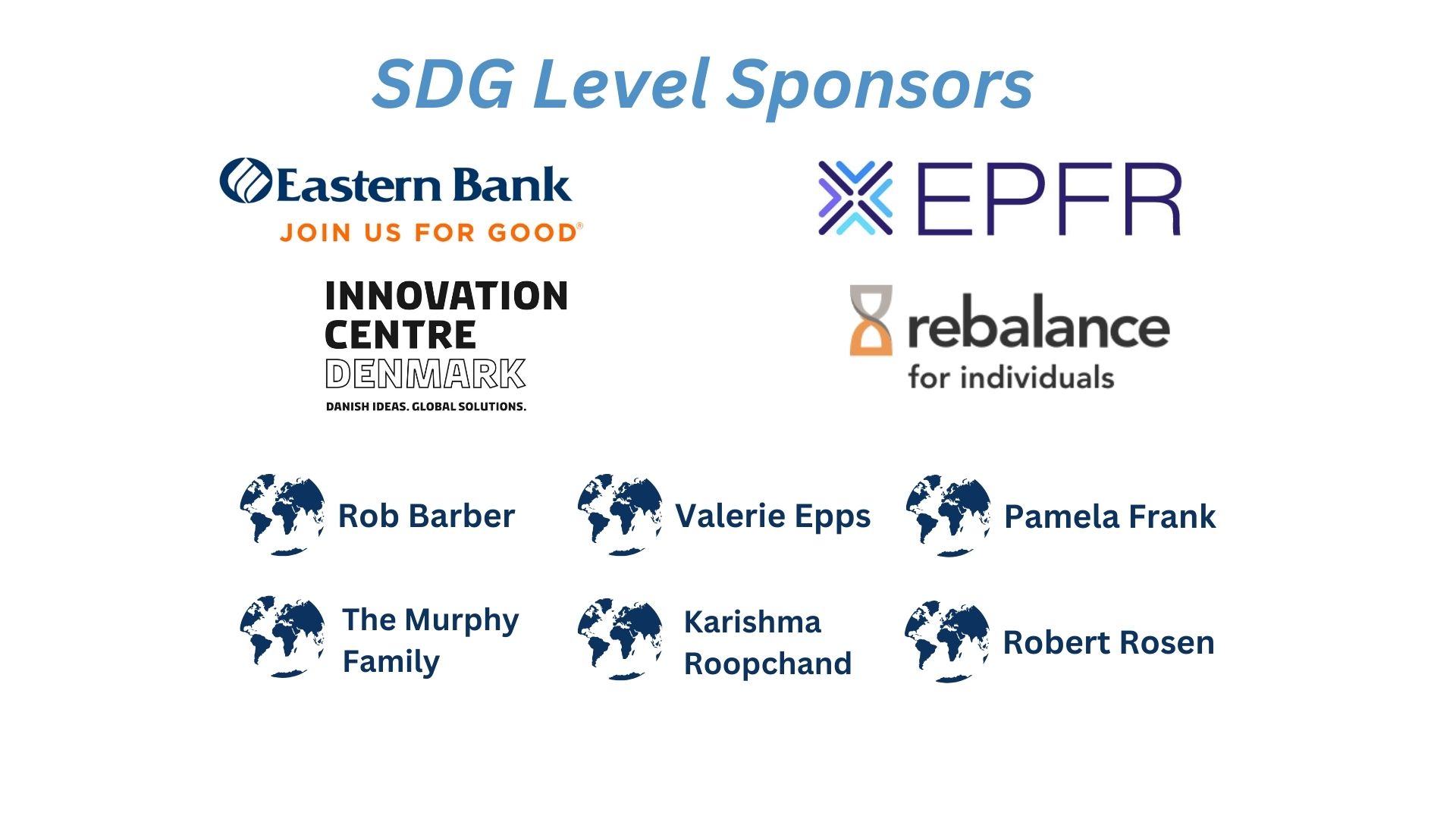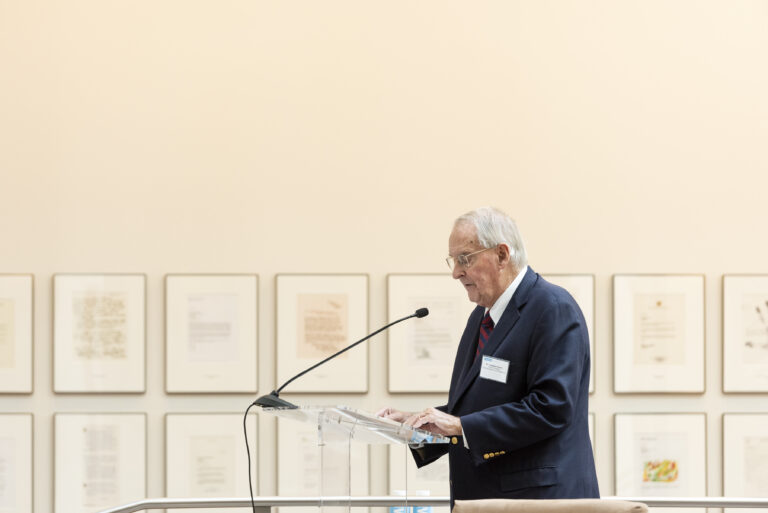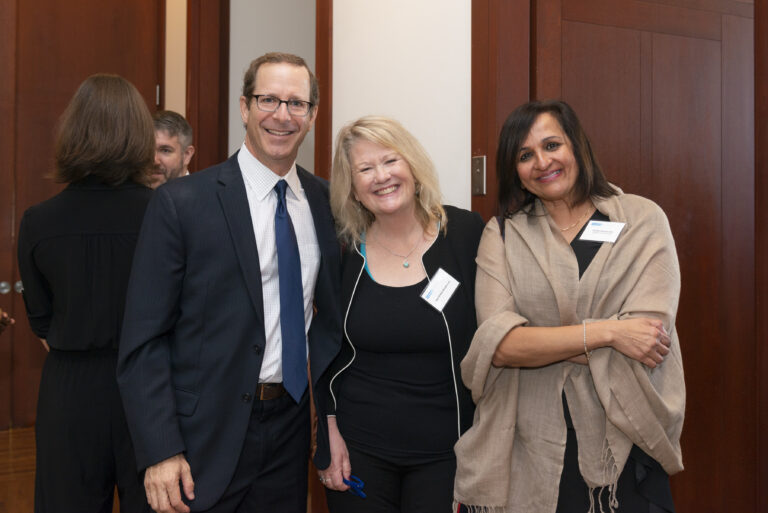 Past UN Day keynote speakers have included:
Dr. Jonathan Fanton, President Emeritus, American Academy of Arts & Sciences (2022)
Judge Mark Wolf, Founder, Integrity Initiatives International (2022)
Dustin Liu, 9th U.S. Youth Observer to the United Nations (2021)
Elizabeth Cousens, President and CEO of the United Nations Foundation (2020)
Natalia Urtubey, Executive Director of the City of Boston's Imagine Boston 2030 Plan (2020)
Rachel Kyte, Dean of the Fletcher School of Law and Diplomacy at Tufts University and Special Representative of the UN Secretary-General for Sustainable Energy for All (2019)
Timothy Edgar, former National Security and Intelligence Official and Senior Fellow at the Watson Institute for International and Public Affairs at Brown University (2018)
Stéphane Dujarric, Spokesperson for the United Nations Secretary-General António Guterres (2016)
Ambassador Matthew Rycroft, Permanent Representative of the UK to the UN (2015)
Ambassador David Donoghue, Permanent Representative of Ireland to the United Nations (2014)