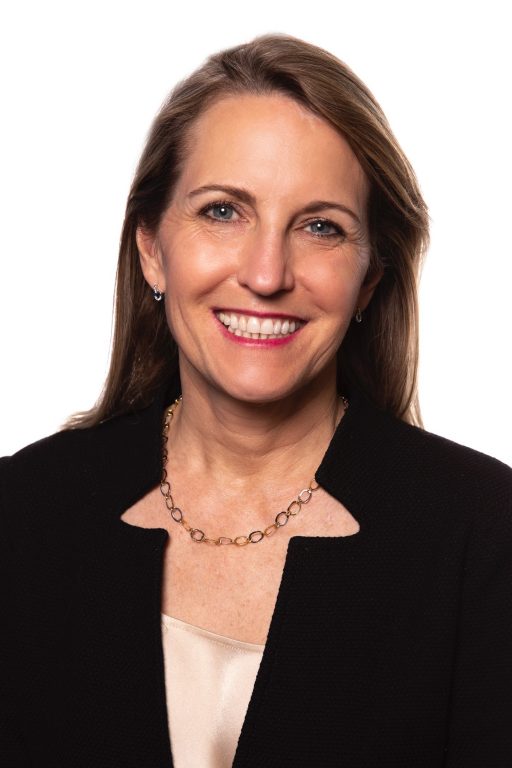 Ms. Frank has more than 30 years of experience in both corporate healthcare companies as well as nonprofit teaching hospitals. In her current role as an advisor to health-tech startups, she assists with go-to-market strategies, corporate development, and business development. Her corporate experience spans med-tech, biotech, and telehealth companies, including Vice President of Best Doctors/Teladoc.
Pam is a pioneer of the medical travel industry. As Director of International Services at Tufts Medical Center, Boston Children's Hospital, and Children's Mercy Hospital (2015-2019), she was responsible for overseeing the program development of international patient care as well as other global initiatives as they pertained to innovation, telemedicine, philanthropy, education, research and advisory services.
Her work with the U.S. Department of Commerce was integral in the establishment of the United States Cooperative of International Patient Programs (USCIPP), the leading membership association for US hospitals involved in international patient care.
Pam has conducted business in over 30 countries and lived in Spain, Turkey, and Mexico. She speaks Spanish and Portuguese, holds a Master of Business Administration from Thunderbird School of Global Management as well as a Bachelor of Arts from the University of Colorado in Boulder.